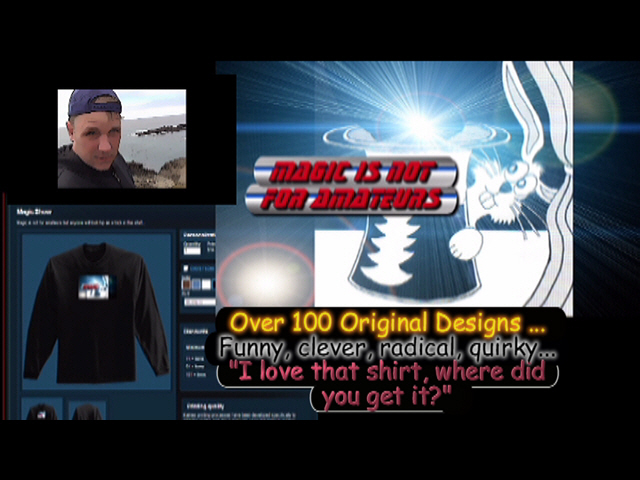 Any tech support issues email me at TVKalmes@gmail.com
Welcome to my Mind... Welcome to Bent by Kalmes...
All my life I have been bending rules... twisting logic... finding hidden doors in the picture...
All of which lends itself to humor or perhaps just a sly, clever way of questioning the reality that tends to show face forward... a front... In this case a worldwide storefront for shirts...
But you and I know a backway in, or a tunnel, or a broken window... because you and I were always the type of person to look for another way in... That's why I have some designs you are going to like because you and I get each other... we make each other laugh... we sometimes inspire and say..ahhhaaaaa.... I didn't think of it that way...
That is the very reason you are going to wear one of these shirts to a bar, or a party, or school, or work and people are going to say... "I love that shirt... where did you get it?
All artwork is solely owned and copyrighted as an original work by Kalmes, created and modified between the years of 1960 and 2014. Permission to re-create the artwork is denied.
Bent by Kalmes takes life, captures it in illustration, and then bends it. The final resting place is a cool shirt...